Quva utilises its experience and knowledge to concentrate its efforts on a very specific investment target group. Specifically, Quva prefers to collaborate with companies that are leaders in their industry.
Mature companies in Europe
Industrial players
Leading or market leader
B2B companies
Mature companies in Europe
Quva concentrates on medium-sized and large international companies which have mature businesses and are active in Europe. Quva has a geographic sweet spot and would prefer company headquarters to be in one of the following countries: Belgium, the Netherlands, Germany, Austria, Switzerland or the UK.
Industrial players
Leading or market leader
B2B companies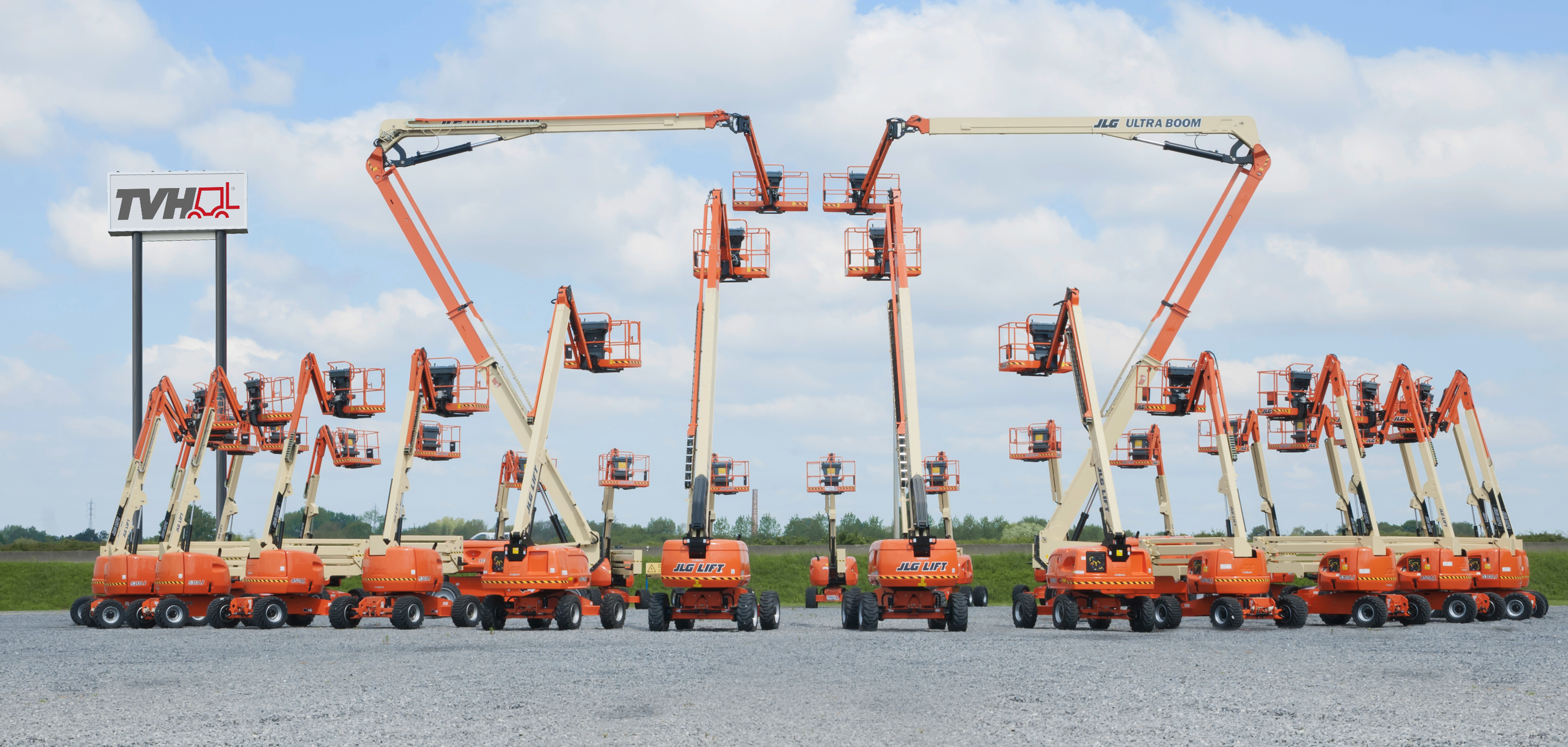 Rental of aerial work platforms, forklift trucks and telescopic handlers
Read more ➜