Quva: creating sustainable value together
Through carefully planned investments, but most importantly, based on trust and commitment, Quva endeavours to be part of sustainable and long-lasting partnerships with entrepreneurs who want to succeed and help shape the future.
Independent investment partner
Quva aims to help businesses see their plans through to fruition using a long-term focus and its own experience. During this process, Quva determines autonomy and independence as paramount but it also likes to engage with company management. This is the only approach for businesses to create real added value.
Quva's 'quality guarantees'
Together for lasting added value across generations.
As an investment partner, Quva only works with its own capital.
An investment partner which offers both capital and knowledge.
Respect and integrity are built into Quva's DNA.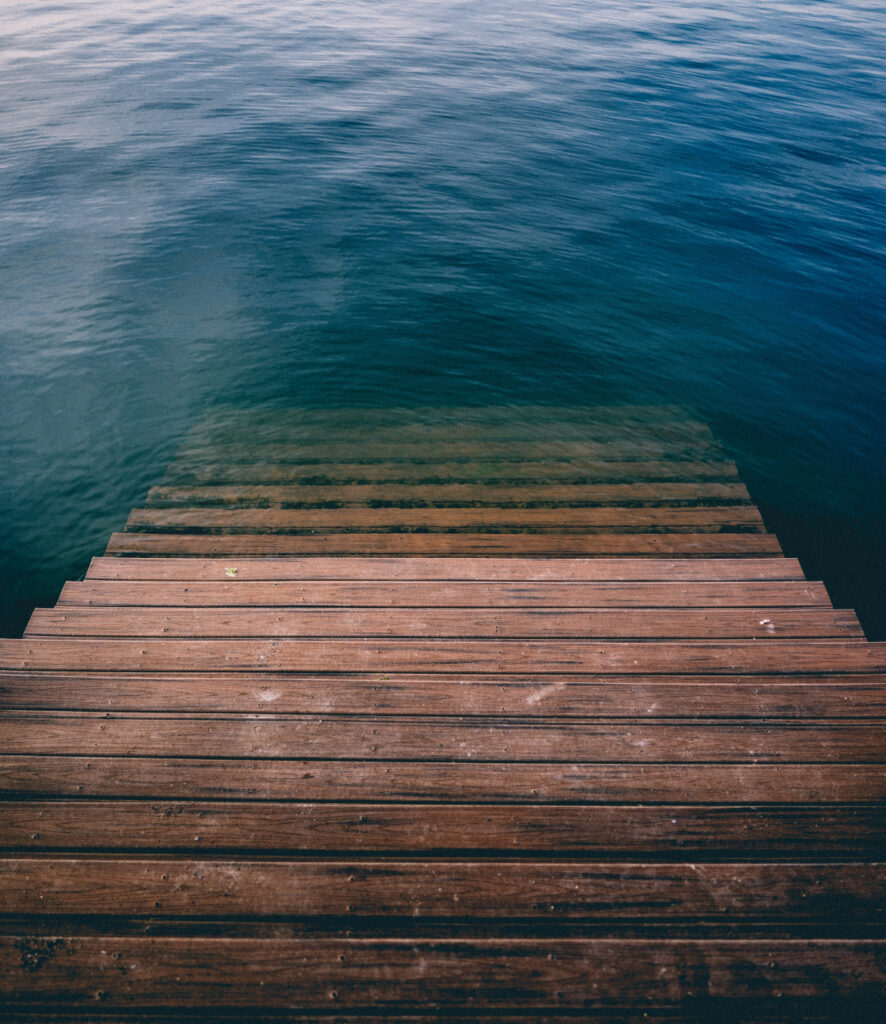 Over 50 years of entrepreneurial experience
Quva represents more than half a century of experience and expertise within industrial enterprises. It is equipped with proven knowledge and abilities that Quva will gladly share with others.
Patient, 100% Quva capital
Quva invests for the long haul by providing patient capital that supports prominent companies within the B2B market to grow organically and strategically.
Using its expertise and industry background, Quva focuses its investment capital on clearly defined target groups.
Mature companies in Europe
Quva targets medium and large companies that can show they are a mature firm and have their headquarters based in Europe (preferably in Belgium, the Netherlands, DACH countries and the UK).
Quva primarily operates in the industrial sector, however it is not restricted to manufacturing companies alone.
Quva invests in market leaders and companies that are at the forefront in their sector.
Although B2C is a highly regarded domain, Quva predominantly supports B2B companies.
Quva has developed a diverse investment portfolio of key industrial players that are leaders in their market fields.
High-quality industrial paint and tailored technical support.
Read more ➜

Production of PET preforms and bottles, recycling of used PET packaging
Read more ➜
Manufacturer of insulated overhead doors for the industrial and residential markets.
Read more ➜